Working Too Hard (to blog!)
Cilla with the floor almost entirely in! I had to leave her in this state and will finish up the insulation and floor on June 10.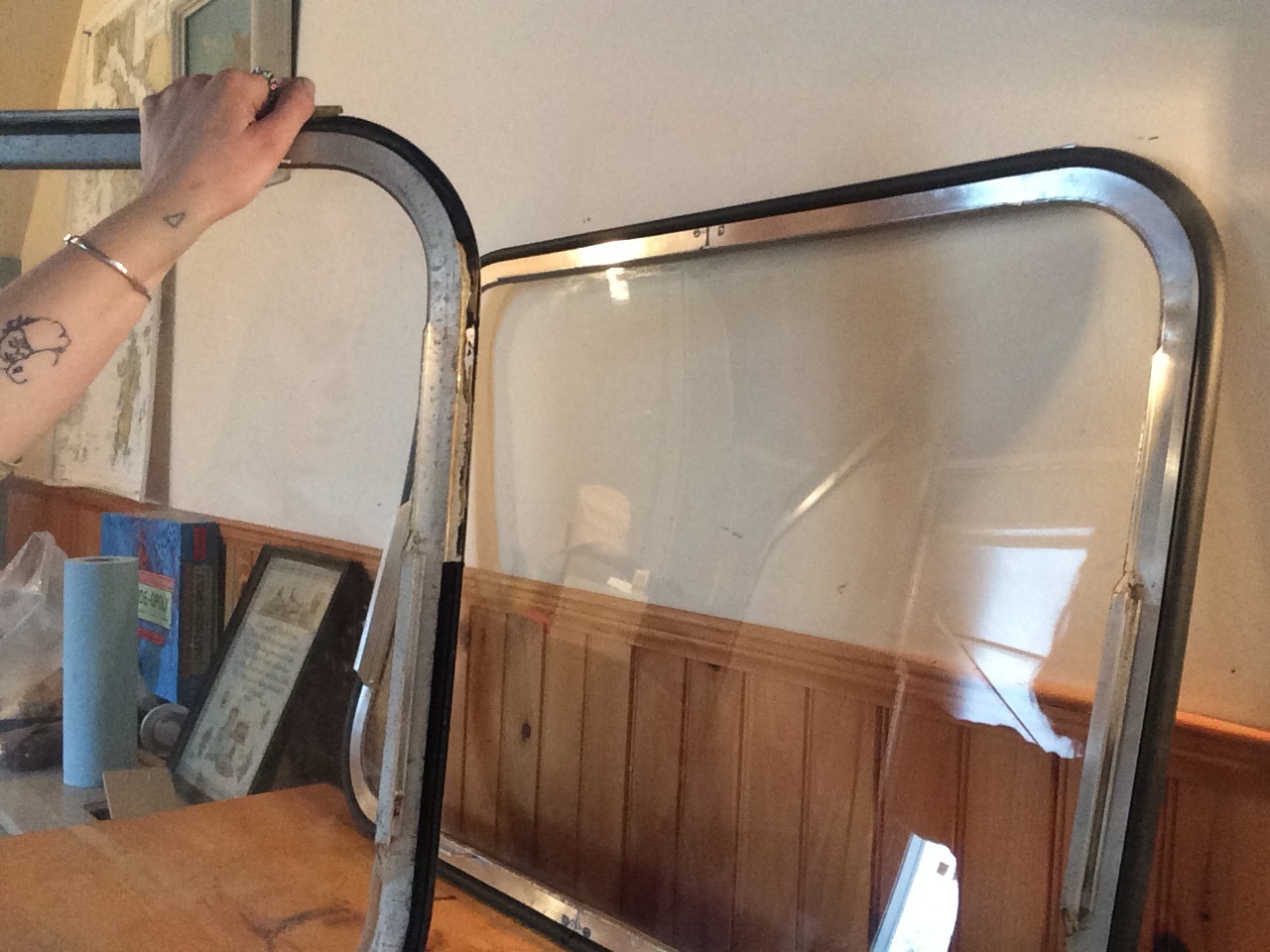 My new family member, Zed, with some finished windows.
Cilla in her new parking spot on the asphalt (she was sinking into the mud in her old location).
Megan Banner helping out with some caulking on a lovely Saturday afternoon.
LED running lights are on!
Galen cutting the hole for the new vents... nasty business.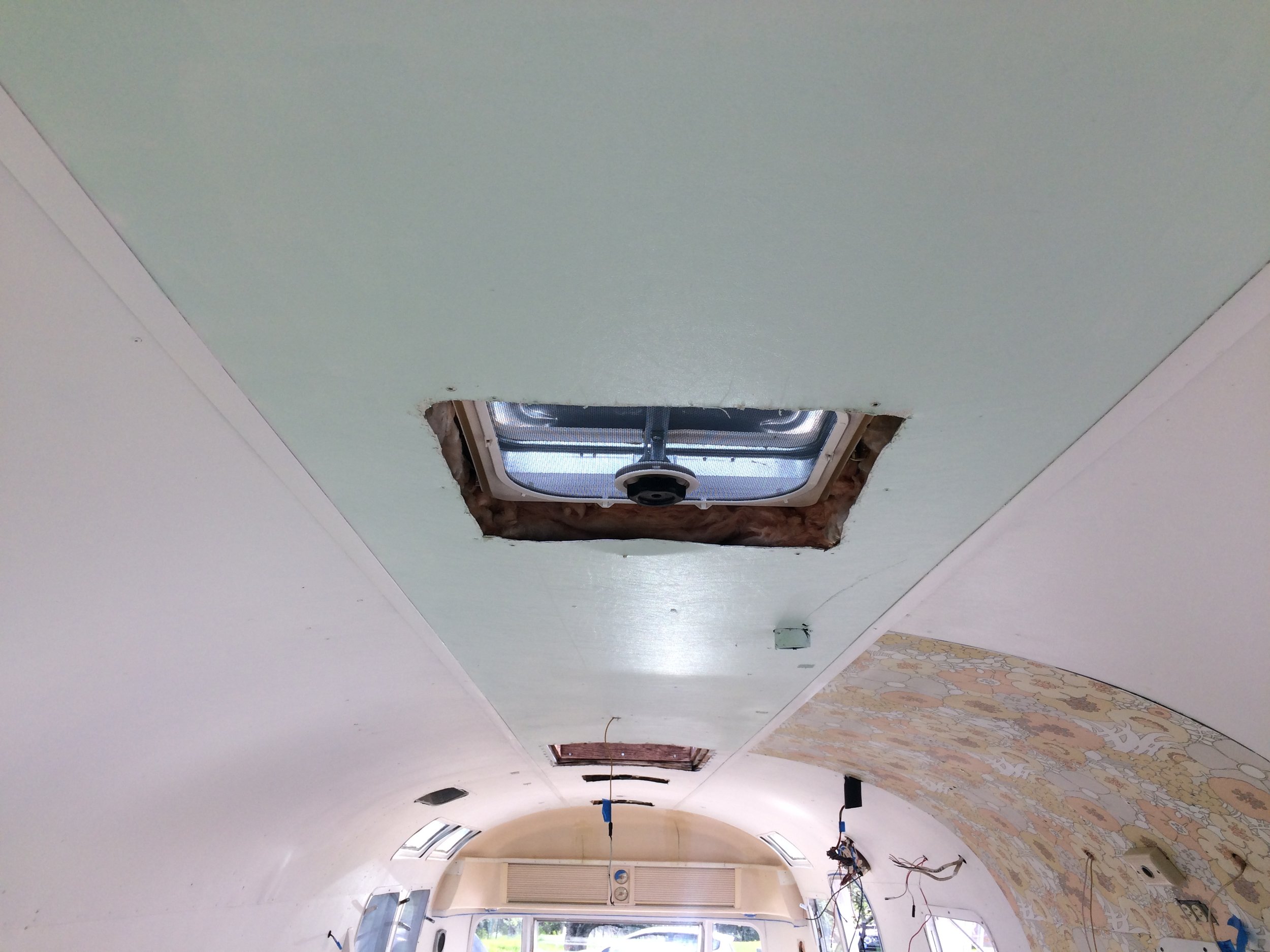 The new ceiling, with new, operational, and DRY vents.
Before the realization that those pretty white walls need to be removed...
Revealing the mouth poop.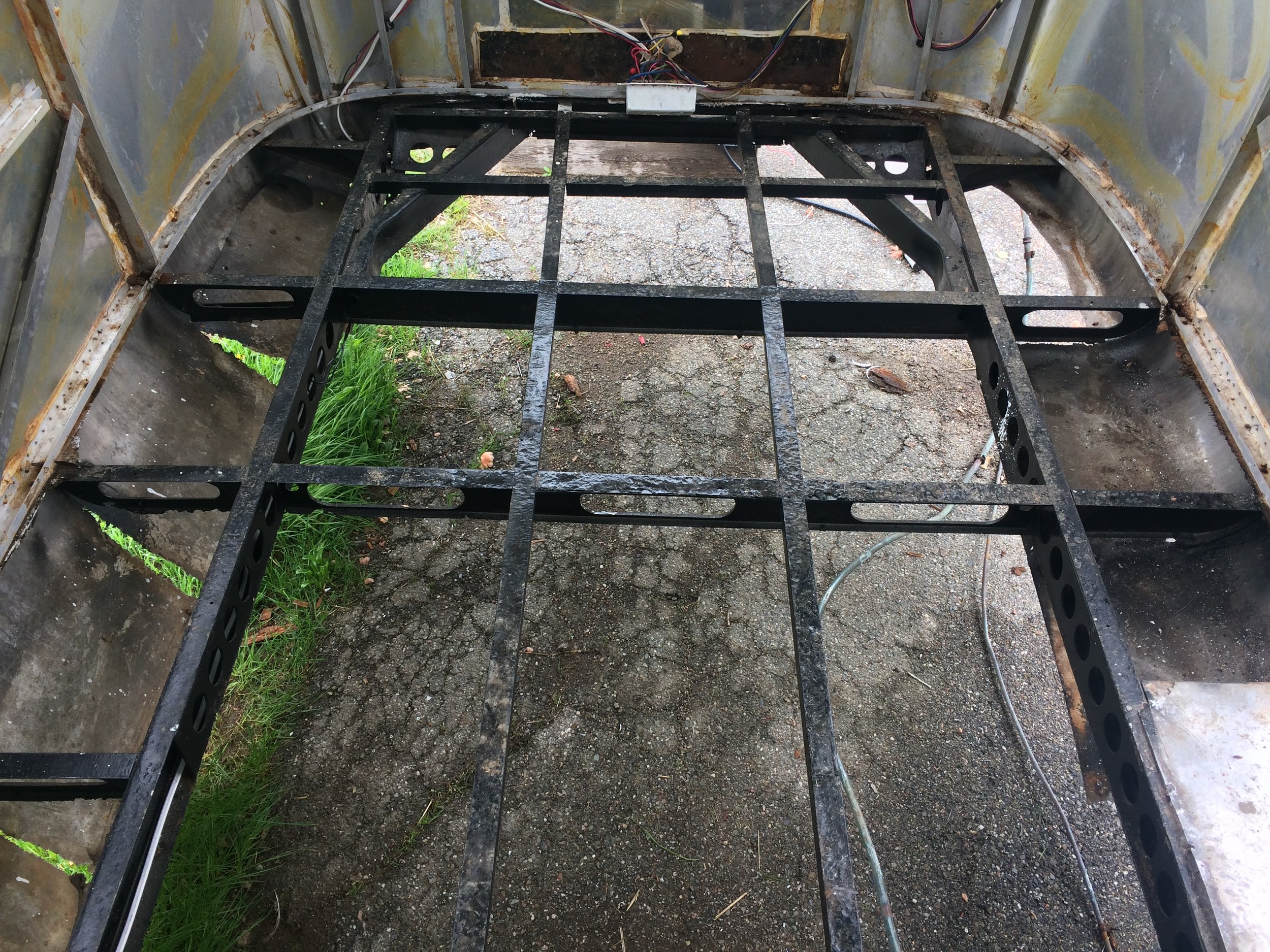 Ben Jackson and Gene Koch helped out so much and are rock stars.
Abby Barrows delivered some oysters from Long Cove Sea Farm on a Saturday afternoon after a long day of working...
Aaron Bulger helping to cut some new aluminum for exterior patch work.
The front of Cilla is floored! That curve was tough...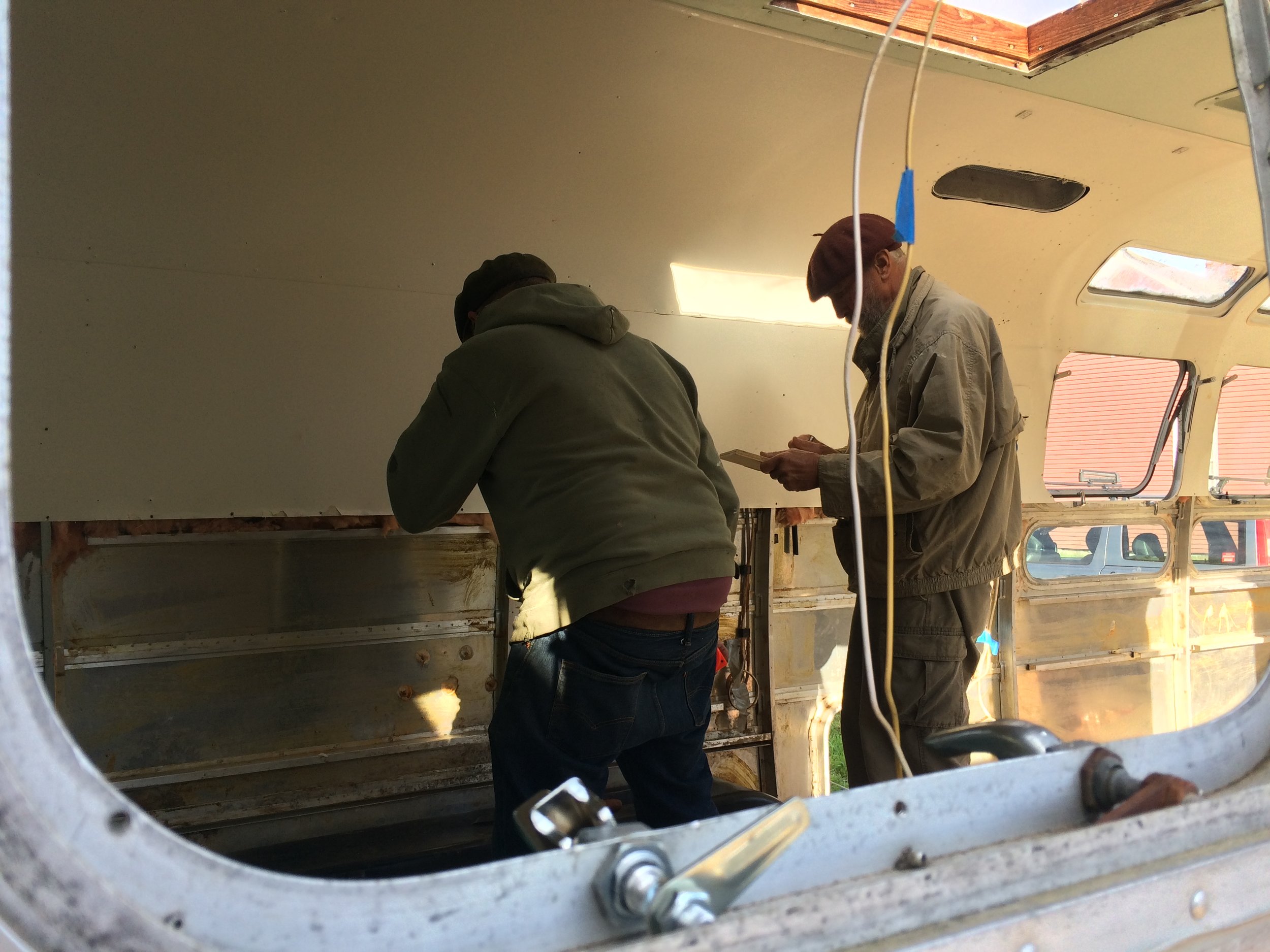 George & Gene, figuring out some serious problems.
Farrell Rupert came to the rescue and worked through a significant flaw in Cilla's rear end...
Okay, okay, okay... I know I haven't written about Cilla for 5 months but that's only because the work has been so intense!
I wanted to post a little something to show the vast amount of work that's gone into the Airstream in the past couple of months. I've had so much help, it's been amazing. We're getting ready to tow the old girl down south (to Arundel, Maine) and begin the process of building out the interior sound booth and small kitchenette.
A list of all the things I've repaired on Cilla to date (I hope to give a more detailed account of these repairs, for all your Airstreamers out there)... She has new gaskets on all the windows, caulking in all the right places, new LED running lights and working tail, stop, turn lights, her brakes work! And she has a new brake wire. All her electrical is intact, but I'm waiting on a solar set-up. She's got a NEW PLYWOOD FLOOR and complete paint job, with new insulation on the bottom half (ugh, a rude awakening when I realized I had to remove the bottom panels after I already painted them... d'oh!) and I installed new screens on the windows, refurbished the screen door, and installed a nifty door knob! And, my crowning achievement, I installed three new vents on the roof!
Airstream renovation is a lot of work! I can't wait to see what happens next... Take a tour through the slideshow above to see some of the work on Cilla!
Thanks for following along,
Galen